About Us
Visit Us
Conveniently located in the heart of whisky country, Elgin, our office is easy to find and has ample parking available outside. We are always happy to accommodate where possible, so please get in touch if you are in the area and want to drop off or collect your bottles. Thursday and Friday 10am to 5pm, Saturday 10am to 2pm Address: Unit 4 Chanonry Court, Chanonry Road South, Elgin, IV30 6NG. Directions: At the roundabout by the baker shop Harry Gow, turn towards the industrial estate, then turn first right to Chanonry Road South, located right at the end of the industrial estate.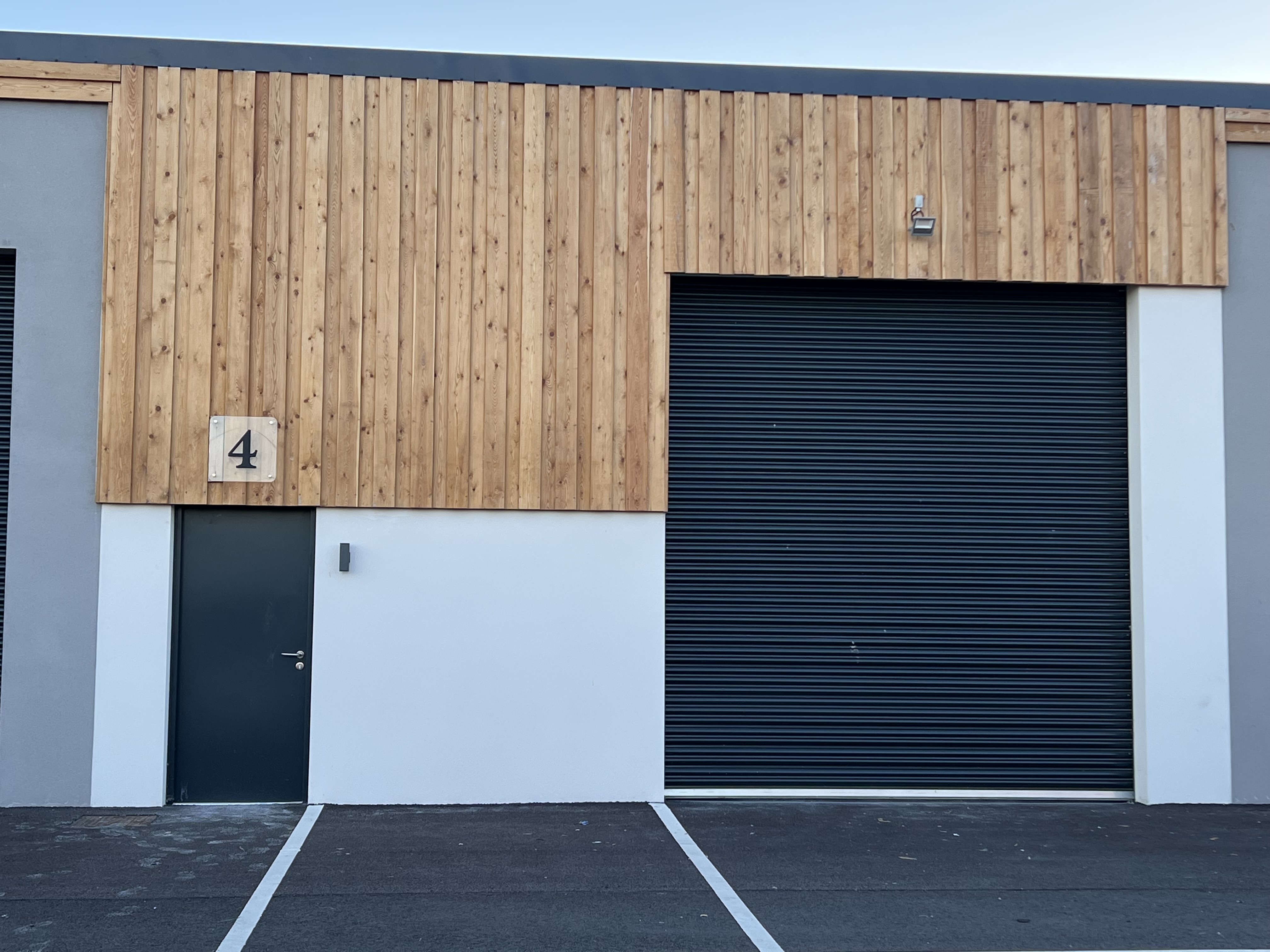 What makes us different?
We're not, we are just the same as you - immersed in the wonderful world of whisky, whether it's drinking our go-to drams, collecting our favourite bottles or tucking a few bottles away for investment purposes. Being avid auction users ourselves has enabled us to think up with some great new ideas that we feel will enhance your auction experience.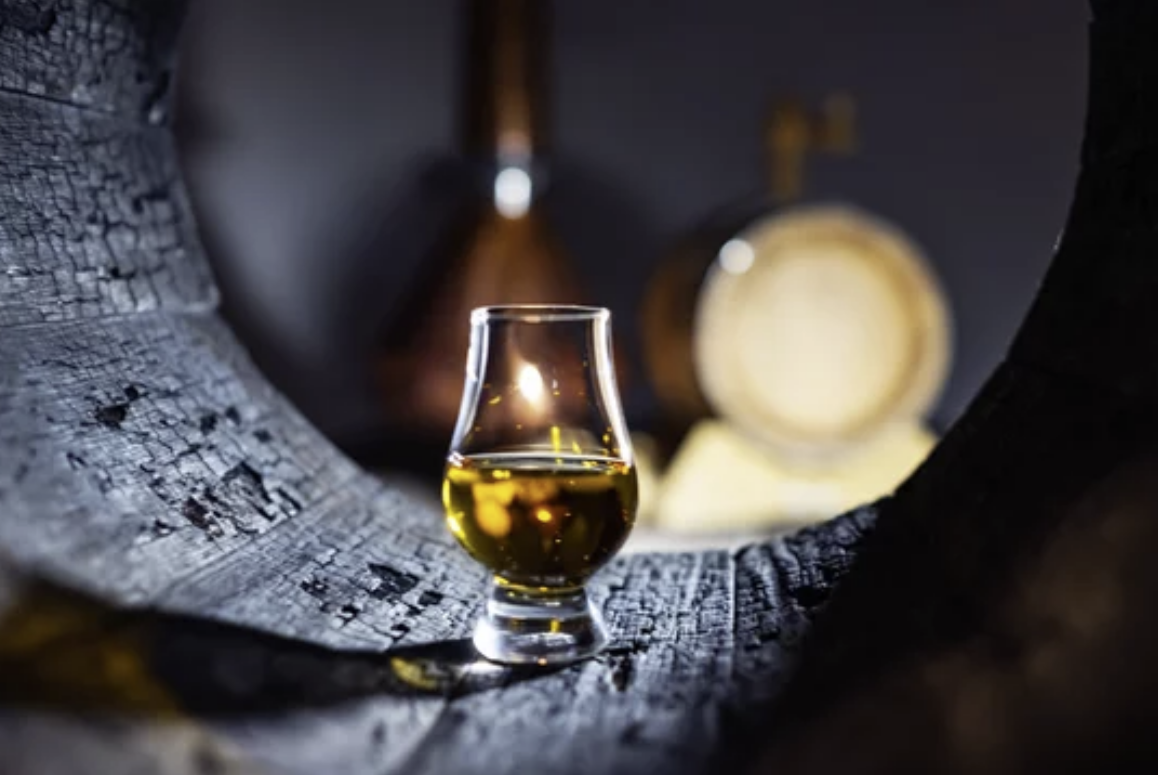 Who are we?
Born and bred in the highlands, we are a brother and sister duo who absolutely love all things whisky! Being siblings, we don't agree on much, especially our taste in whisky, but what we always agree on is the fact that whisky should be for everyone, whether you are a collector, investor or connoisseur.