Selling Guide
Register your account
Register here for your account with a one-off payment which will give you access to a customised experience just for you. You must be a registered user to sell or buy whisky through Click Whisky Auctions, this helps us to verify your payment details and prevent illegitimate bidding. By registering for an account, you are agreeing to our terms and conditions.
Register Now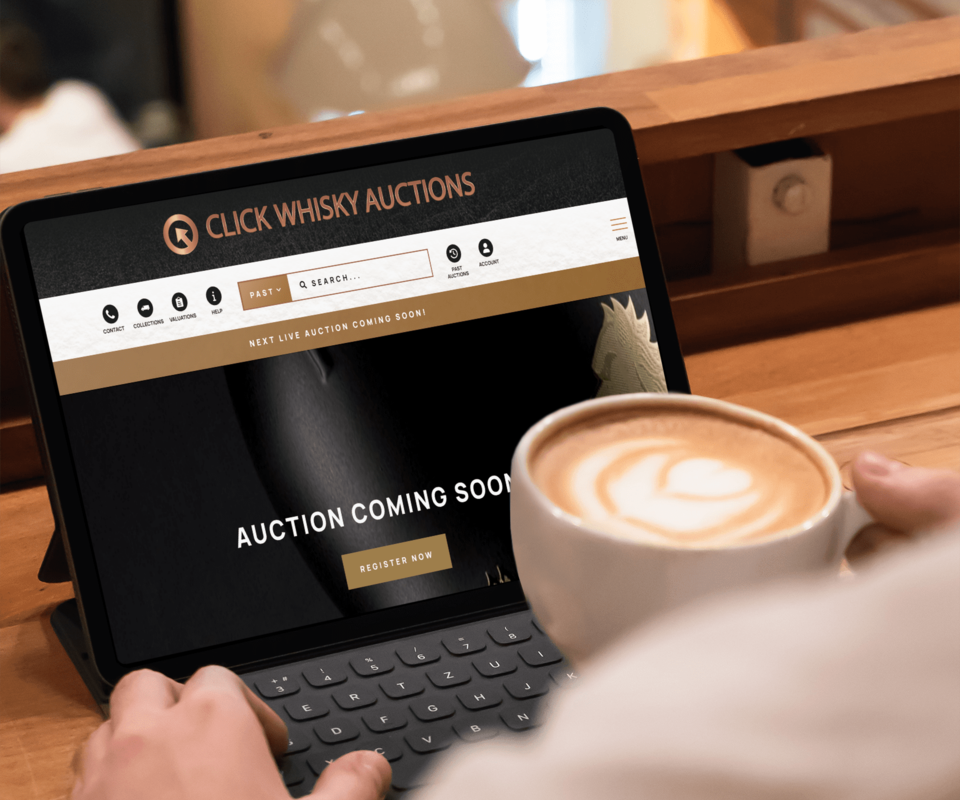 Register Your Bottles
Ready to register your bottles for our next auction? Simply fill out our SELLER'S FORM and submit to us here. Please remember to print this form and include it with your bottles if you have arranged a FREE COLLECTION or sent your bottles via courier. Want to know how much your bottle/bottles are worth? We would be happy to provide you with a FREE VALUATION. Valuations are based on recent history of the bottle value at auction. *PLEASE NOTE* valuations are only intended as a price guide, due to the nature of auctions, values can fluctuate.
Register Now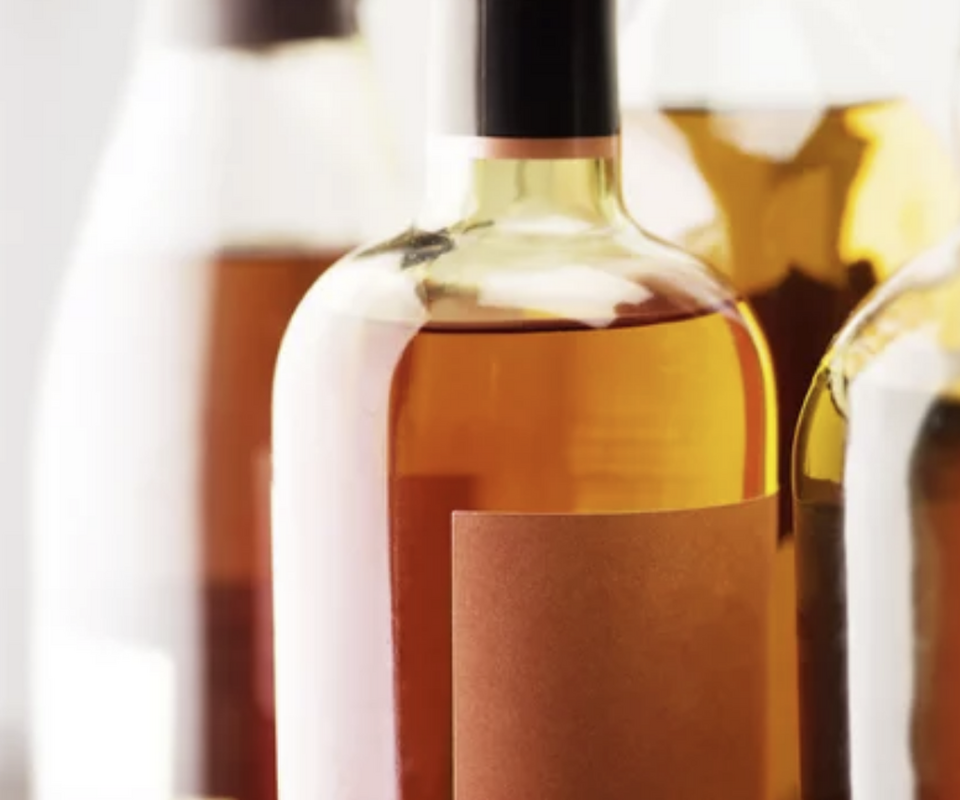 Shipping Your Bottles
There are 4 convenient ways to get your bottles to us:
Drop-off: Visit us at our dedicated premises to drop off your bottles and Seller's Form. Conveniently located in Elgin, with plenty of parking available, it really couldn't be easier.
Collections: From Aberdeen to Orkney, we offer FREE COLLECTIONS. Contact us to arrange.
Courier Collections: We offer FREE courier collections within mainland U.K. for all bottles or collections with a minimum value of £1500. Please note that insurance is not included but strongly advised, a fee will be charged. Remember to include the Seller's Form and note any damage to the box or bottles. CONTACT US to find out more.
Arrange your own shipping: Please remember to carefully pack all of your bottles with plenty of bubble wrap and in strong cardboard boxes. Insuring your bottles is strongly advised as you are sending them at your own risk. Remember to include the Seller's Form and note any damage to the box or bottles.
*PLEASE NOTE* We do not accept any bottles which are open, unsealed, leaking or have damage to the glass, otherwise you will be liable for return shipping.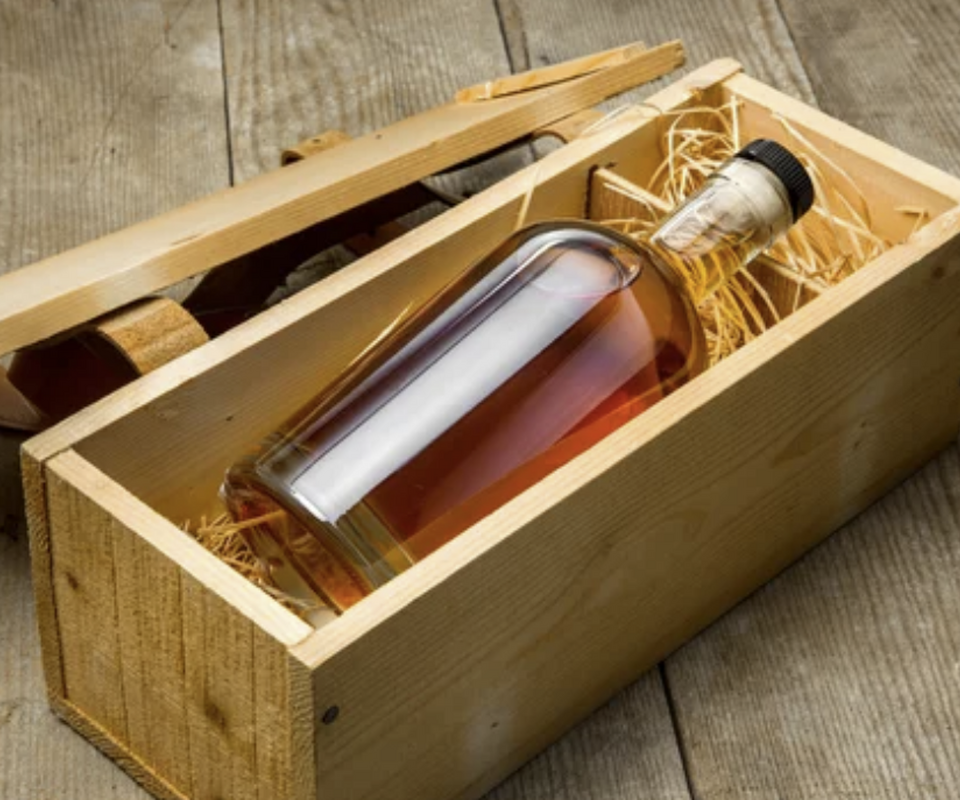 Payment for Sellers
We aim to pay our Sellers within ten working days after the auction end. Payments are made via BACS so please ensure that your bank details are up to date, these can be edited at any time in your Account Hub.