Buying Guide
REGISTER YOUR ACCOUNT
Register here for your account with a one-off payment which will give you access to a customised experience just for you. You must be a registered user to sell or buy whisky through Click Whisky Auctions, this helps us to verify your payment details and prevent illegitimate bidding. By registering for an account, you are agreeing to our terms and conditions.
Register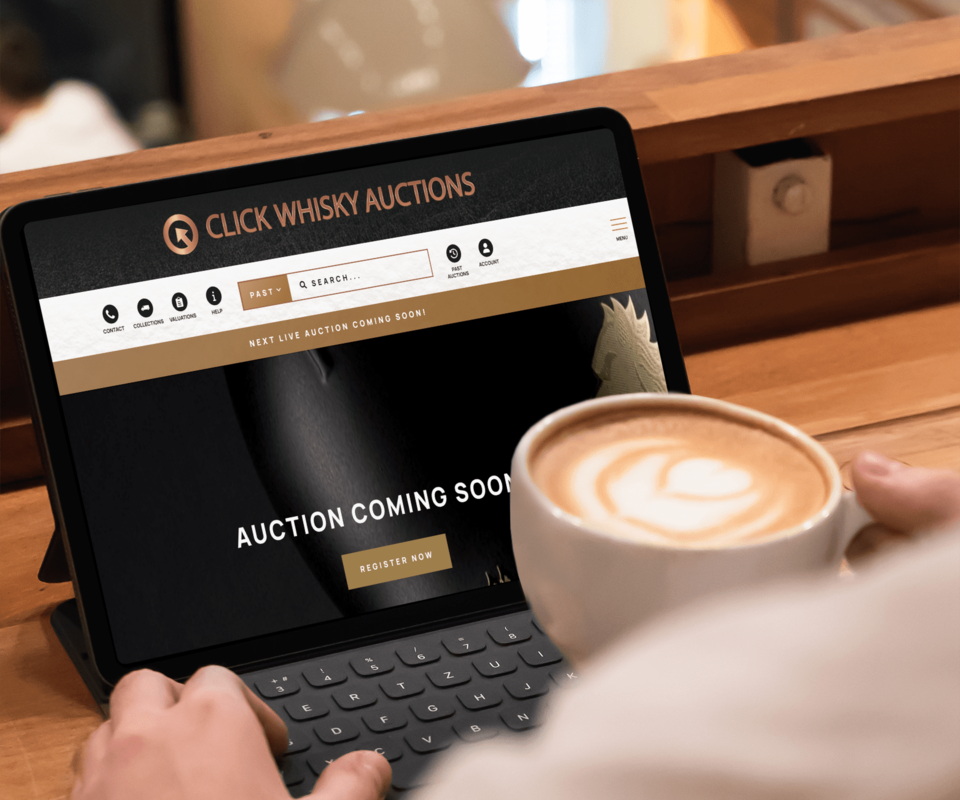 How to Bid
Once you have logged into your Click Whisky Auctions user account, it couldn't be simpler to place your bids.
When you find the lot/lots you want to bid on click the BID button, choose from the fixed increments of the amount you want to bid. If your bid is winning, the button will turn green. If your bid is not winning, the bid button will be red.
Don't worry, at the end of the auction we have anti-sniping software to allow you time to consider your next bid. In the final ten minutes before the auction ends, any new bids will extend the time on that lot by a further 10 minutes.
Please remember that all lots are subject to a 10% buyers commission which will be added at checkout. UK customer will pay VAT on commission.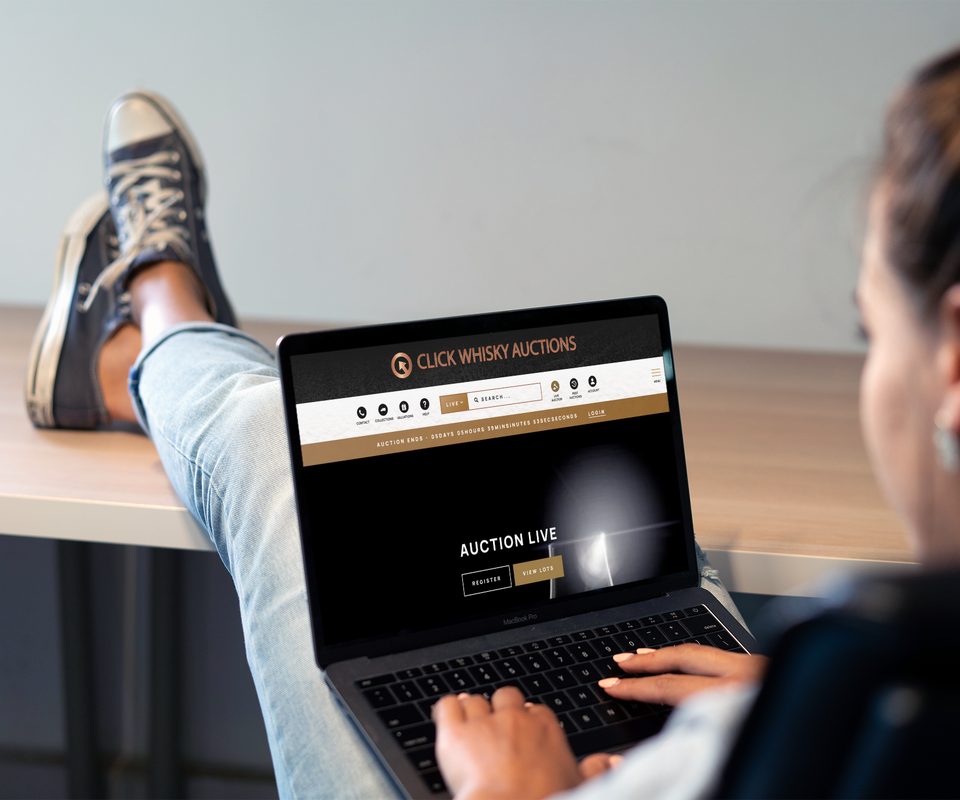 Bidding Increments
Place your maximum bid from the dropdown menu, choosing from fixed incremental amounts. Please remember that bids do not include commission fees + VAT (if applicable), shipping, insurance or other fees. Fees will vary depending on your location.
£15 to £40 bids increase by £2.50
£40 to £100 bids increase by £5
£100 to £400 bids increase by £10
£400 to £1,000 bids increase by £25
£1,000 to £2,500 bids increase by £50
£2,500 to £4,000 bids increase by £100
£4,000 to £10,000 bids increase by £250
£10,000 to £15,000 bids increase by £500
£15,000 to £100,000 bids increase by £1000
£100,000 upwards bids increase by £2500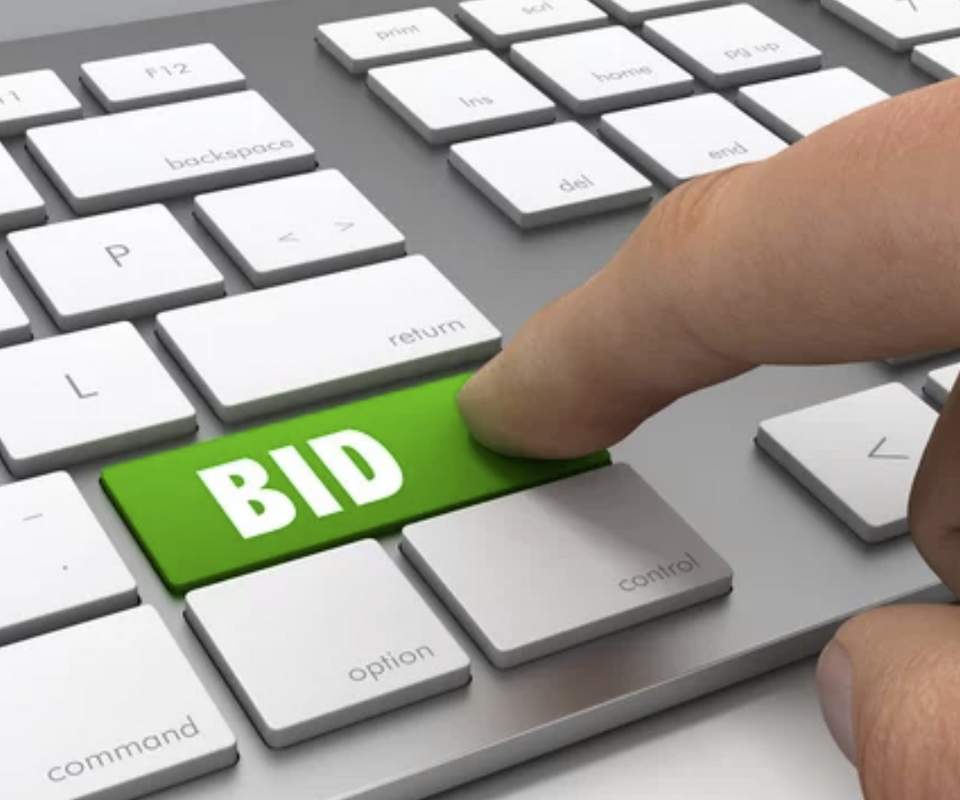 Successful Bids
At auction end, any successful bids will go to the basket in your account. You have 3 full working days to make payment. Any payments made after this will be subject to a 3% additional fee.
When you check out, you can choose your shipping or collection method (depending on location). We use a secure payment system and accept payment via bank transfer or all major debit and credit cards.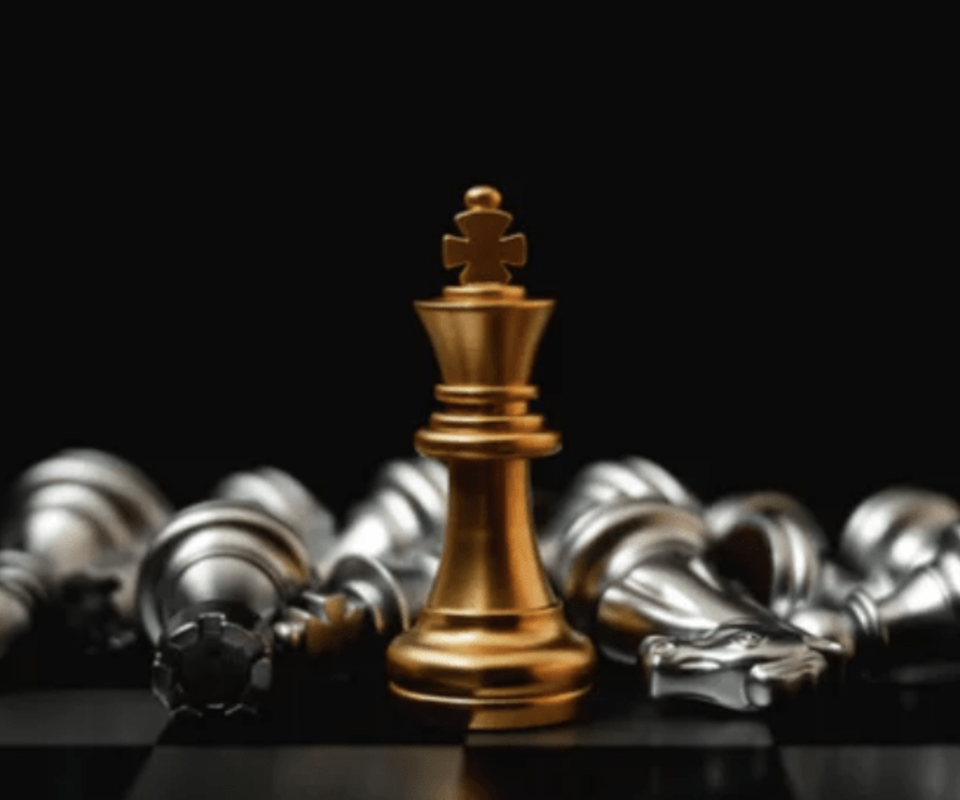 Shipping Guide
Once payment has been received, we will ship your lots via your selected method.
We are happy for you to collect your bottle/bottles from our dedicated premises in Elgin. Check out our opening hours here.
International bidders, please note that there are some countries / states that we cannot ship to. Please check before placing any bids. Similarly, VAT & Import duties in each country or state can differ. Please ensure that you check and are happy with any fees before placing your bids.
Storage: Want to store your bottles for a future auction or until you have more lots to ship?